Black Lives Matter Patches
I was approached by my friend Estelle Kline to letter a piece for a project for MICA to stand in solidarity with Baltimore. 650 patches were made for the graduating class of 2015 and faculty and trustee members present at commencement.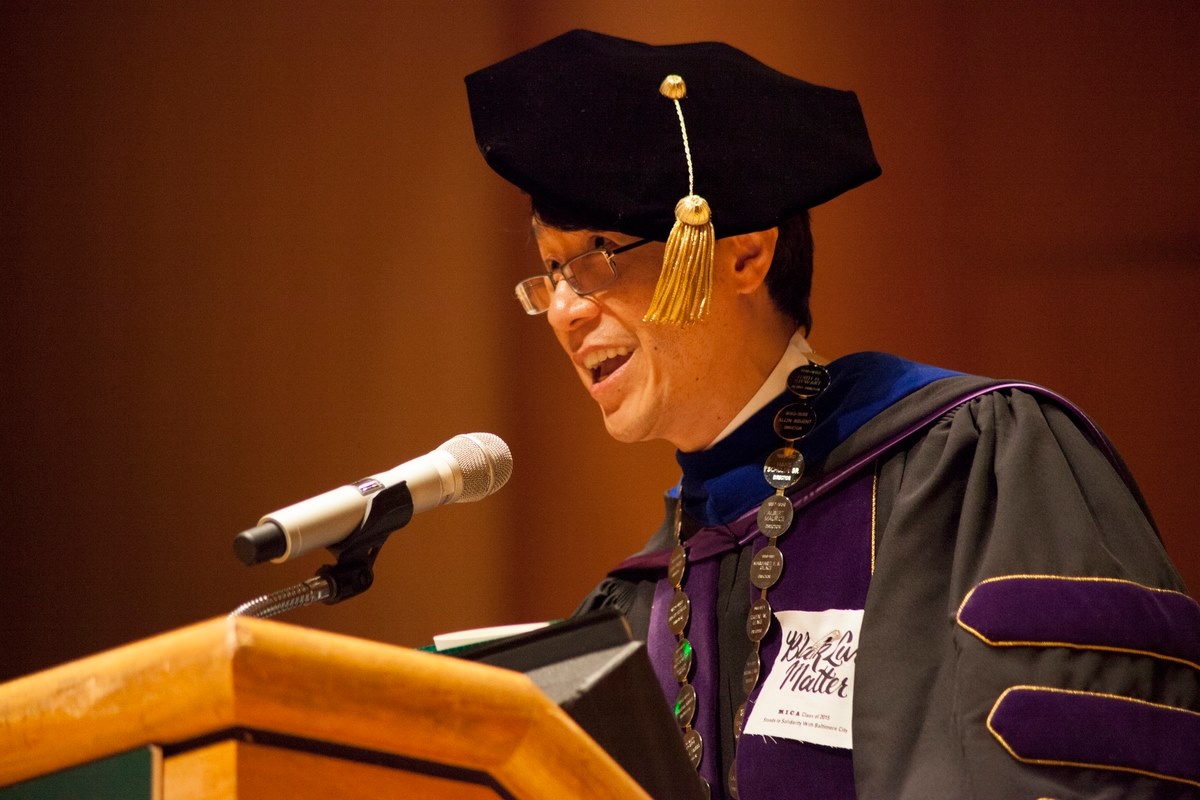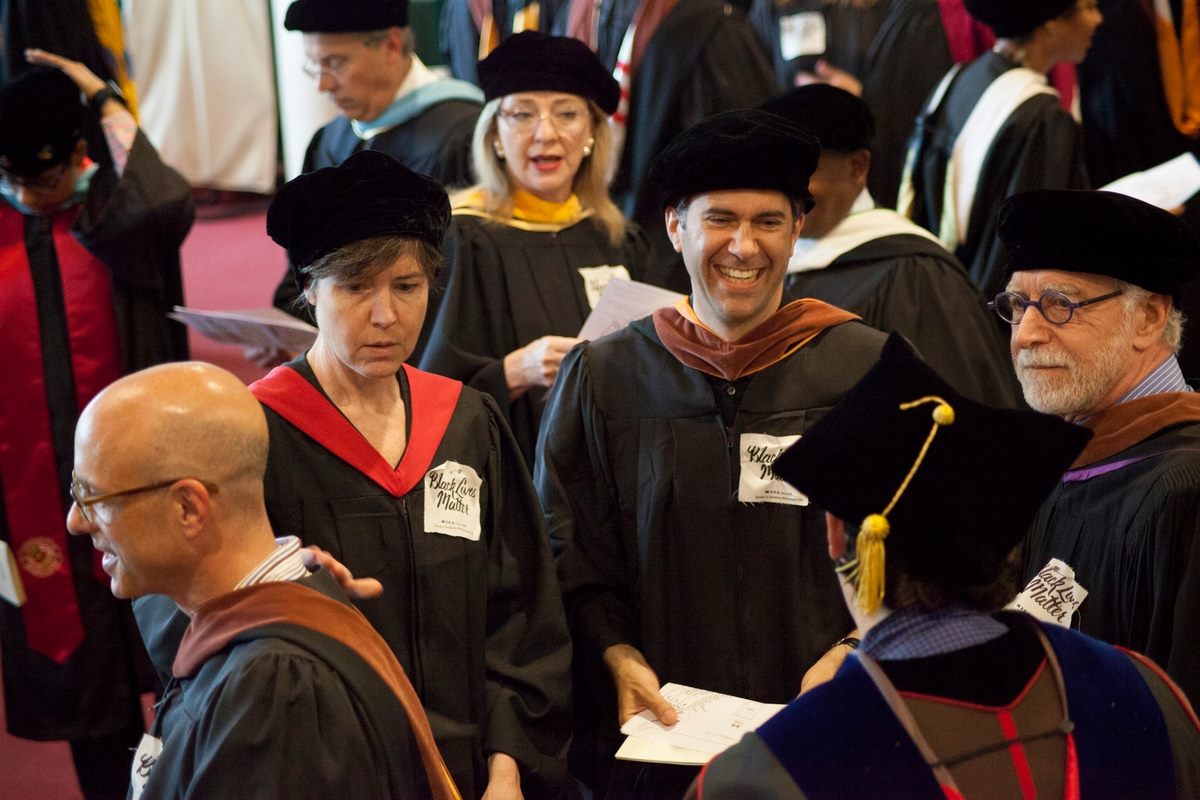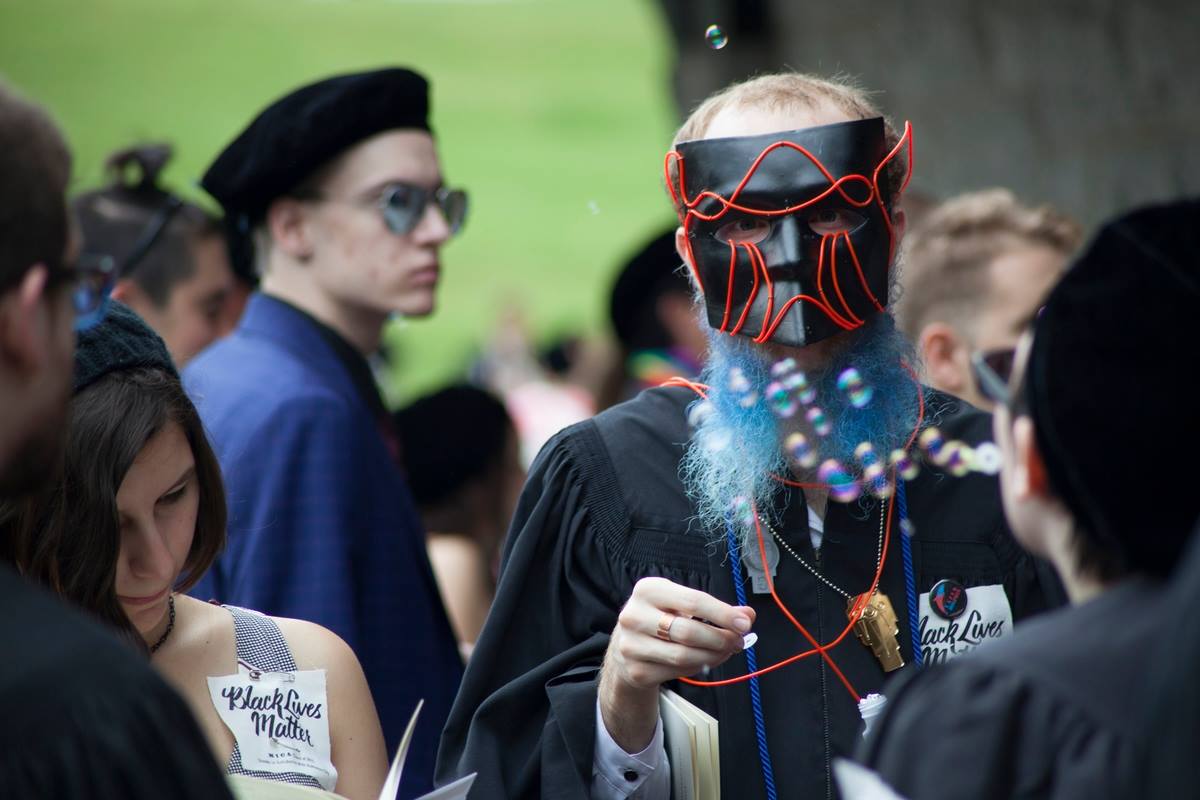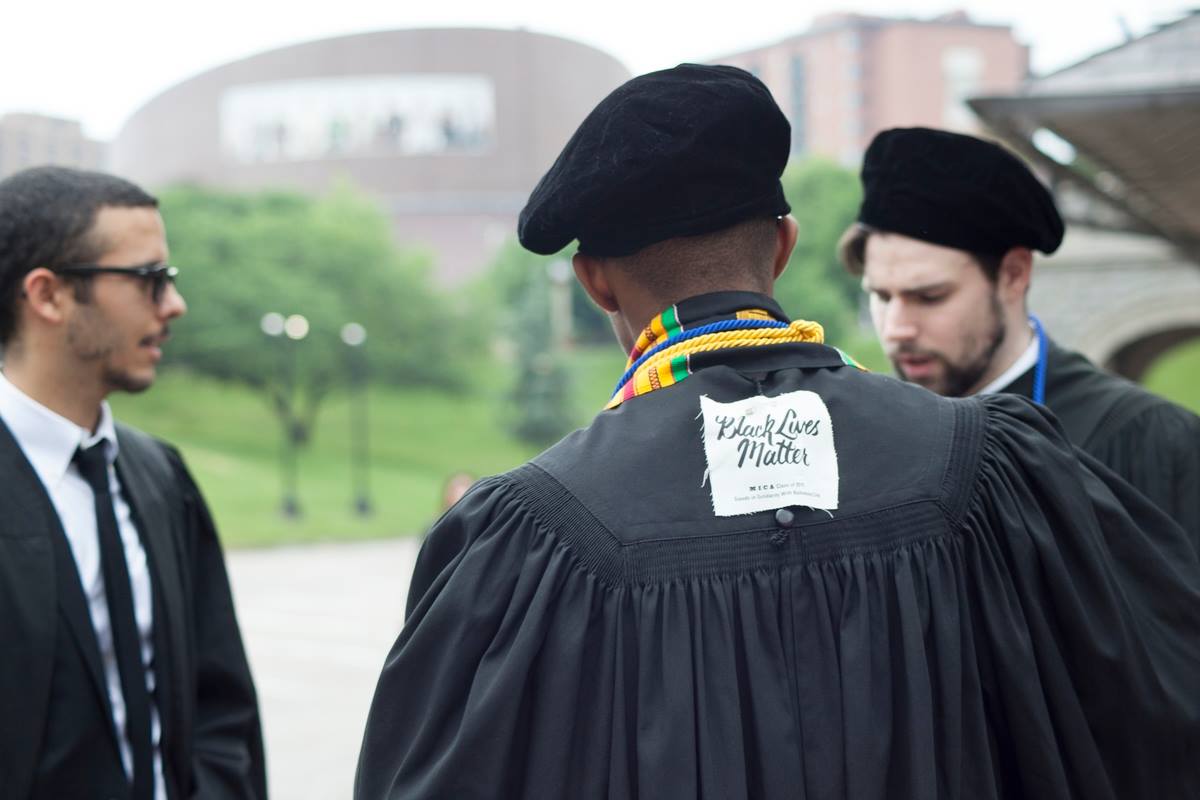 Photos from Clyde Johnson, Estelle Kline, Dave Angilella and MICA.